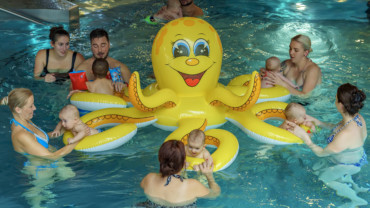 The HIPPO BABY CLUB organises "swimming" courses also for babies from 3 months to 3 years. Every course is 5 weeks long. Babies play with other babies under the guidance of trained teachers in the Blue Diamond pool with water temperature of 33°C – 34°C.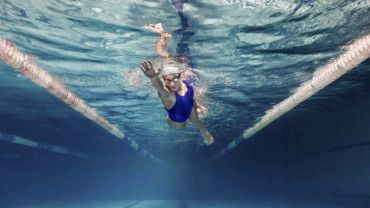 The biggest swimming club in Slovakia has been active in AquaCity for years and trains excellent and successful swimmers.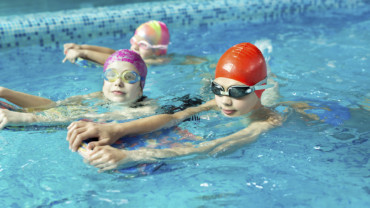 The FIT FLIP swimming school is intended for children aged 4 – 15 years. There are courses for absolute beginners as well as advanced swimmers. Pre-school kids can join a swimming pre-school. If they need to improve their skills, there are improvement courses available as well.